Fairs
Metal-Industry 2022
Modern metallurgical and foundry technologies and environmental protection
29-30.09.2022, Zawiercie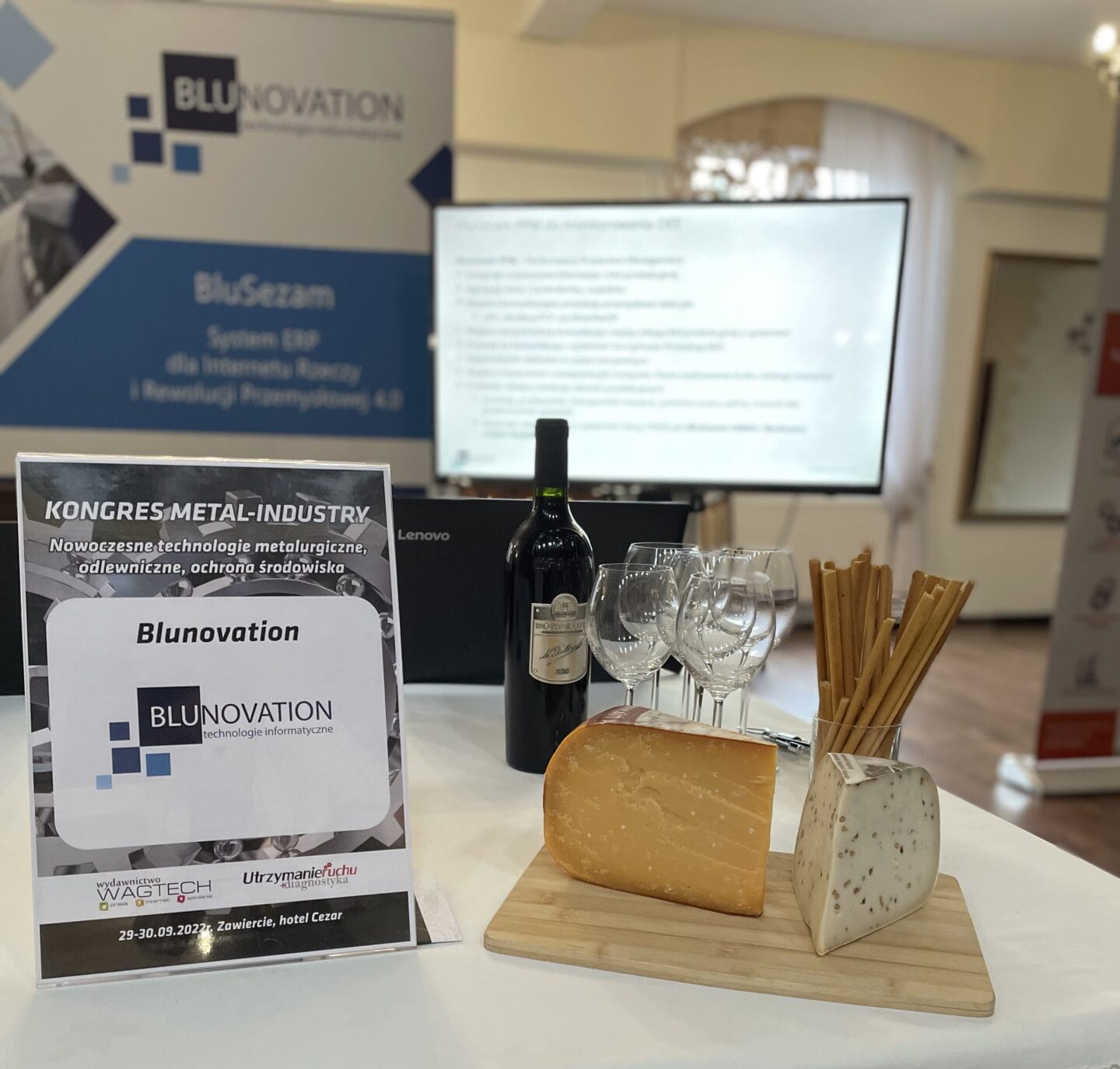 Metallurgy consists of specialized industrial techniques and operations aimed at both recovering and processing the existing metals in metallic ores. Deals with the preparation of physical or chemical treatment, manufacture and alloy of metals according to their application.
Blu
Sezam PPM as a solution for Metallurgy
Enormous temperatures, great forces and weights, counted in tens of tons of raw materials and products, make it necessary to provide an incredible amount of energy for each production step. Every uncontrolled process causes potential resource losses and thus money.
BluSezam PPM (Production Performance Management System) is the foundation and the main source of knowledge for recording losses:
– availability:  downtime, no tasks
– performance: slow running, micro downtime
– quality: waste and scrap
and thus increase the profitability of the current machinery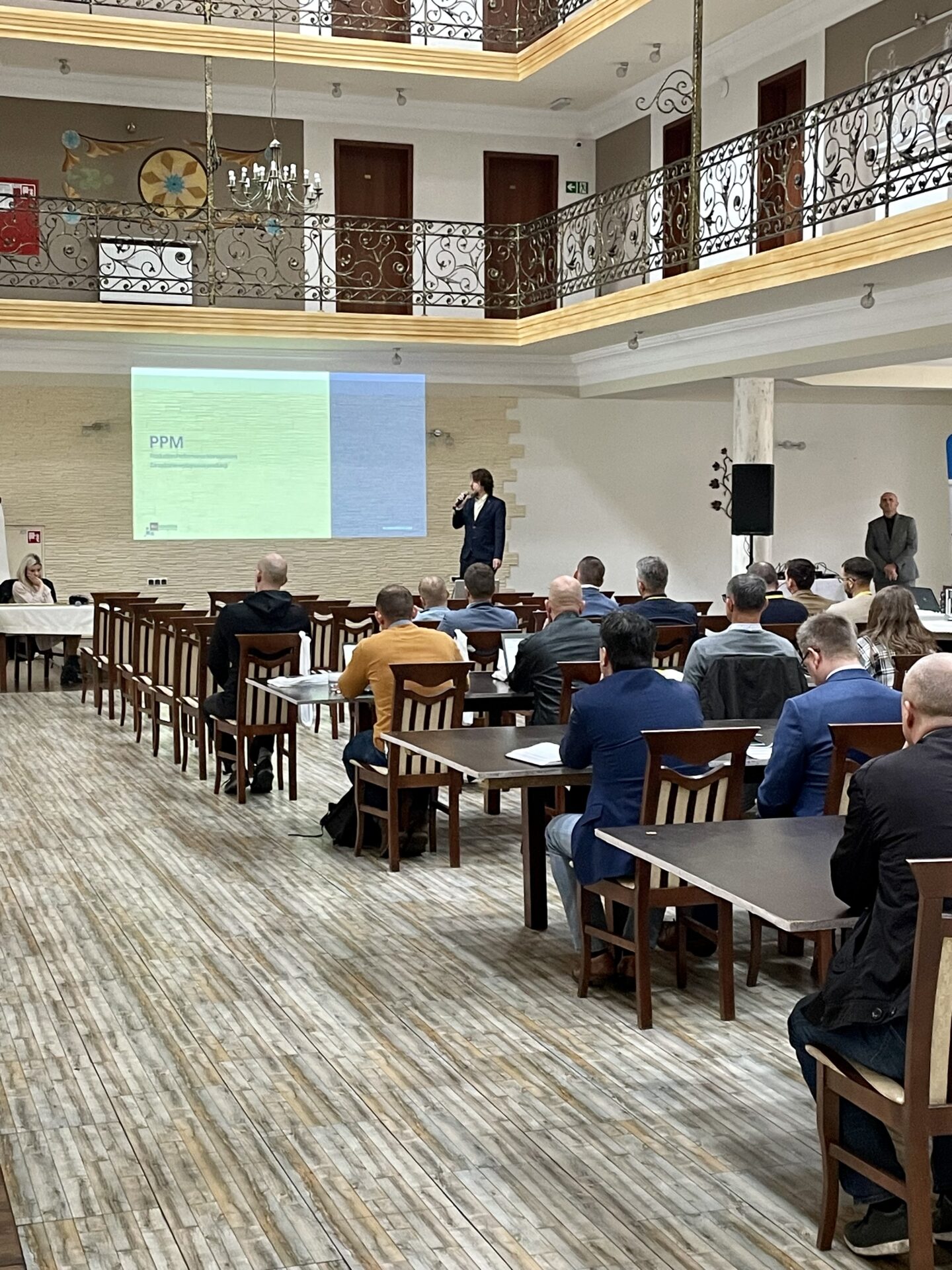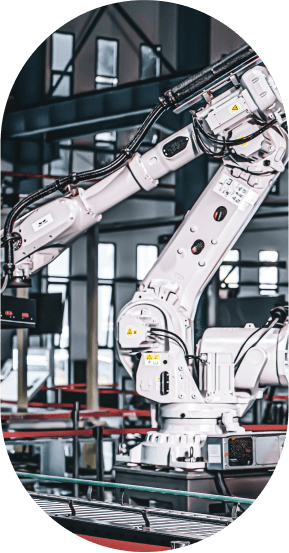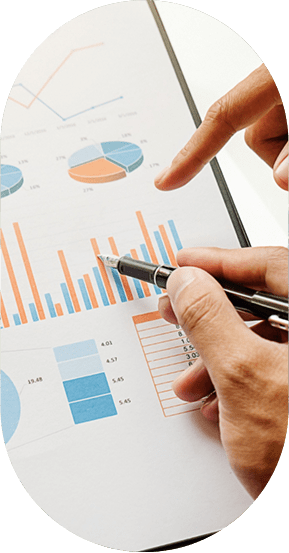 Our solutions are used by