Open up to global markets with our BluSezam system
The best and modern ERP / MRP II class solutions emerged from European Union
Solutions
for industry,
logistics
and transport
Digitization, Robotisation, Automation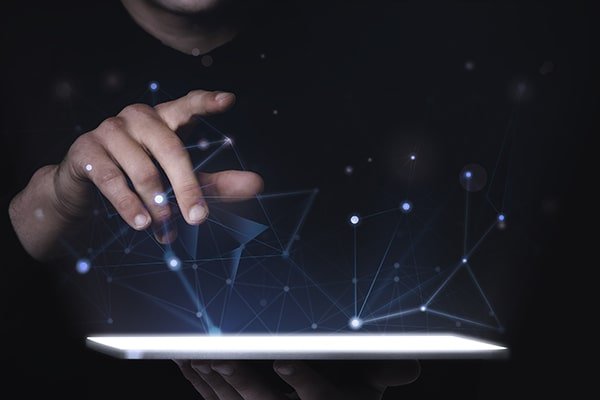 The challenges of the 21st century are ahead of all of us.
Thanks to the BluSezam system and the wide range of modules we offer, you will be prepared for all the needs and challenges that will allow you to stay ahead of your competition and be in line with the Industry 4.0 paradigm.
Let's get started!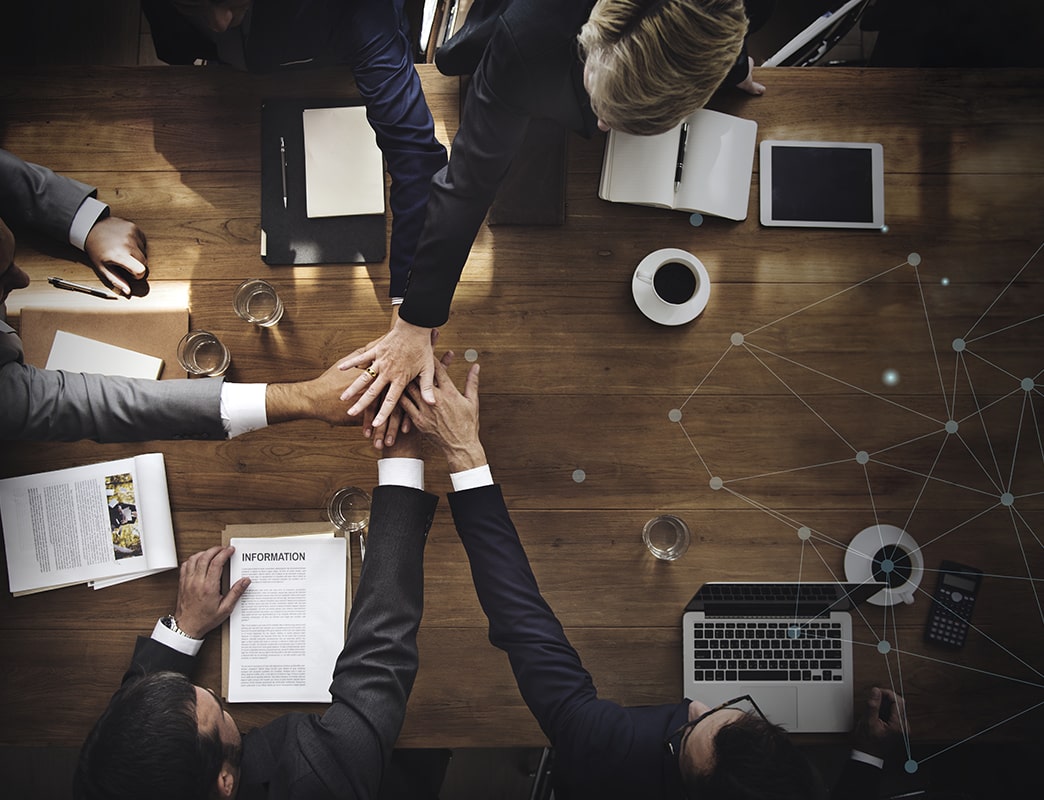 Blunovation is constantly growing and learning to develop technologically innovative, intelligent solutions for industry, logistics and transport with an access to the most modern equipment.
The values and standards we adhere, show us the direction we're striving for. Thanks to them, our work and commitment is our main base for achieving success. 
Personalized and professional approach to customers, adapted to their needs and expectations

Striving for excellence in delivering a high quality product

Respect

Communication

Responsibility