About Blunovation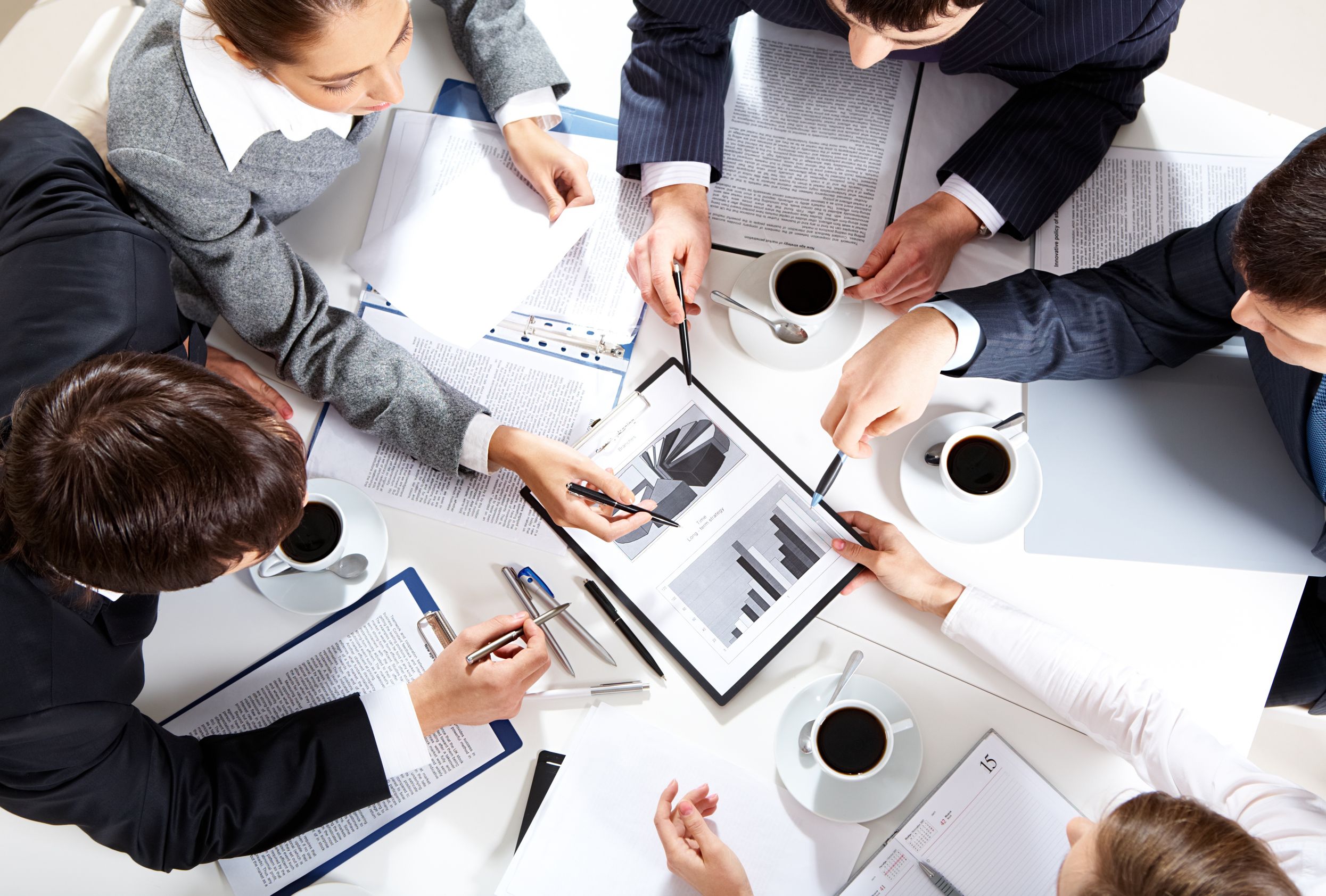 The impulse to create Blunovation [Ltd.] was a vision of providing our clients with the highest quality solutions and services based on the latest IT technologies, which we call the
VALUE INNOVATION
.
We are a team of specialists with extensive experience in the use of ICT, mobility, M2M, IoT, OLAN and various Automated Identification tools and technologies including among others 1D / 2D bar codes, RFID/NFC, BLE engaged in IT projects for various industries.
We have developed from scratch our proprietary multi-module platform called 
BluSezam
, which is today the best tool for 
Enterprise Asset Management
 and 
ERP 4.0
 available on the market, and at the same time a great universal tool and framework suitable for applications to solve any production, transportation, tracking, inventory or planning 
AutoID identification problems
. It is capable to deal also with various tasks in the concept of 
Machine-2-Machine
 and 
Internet of Things
.
We provide complete infrastructure and network solutions. We conduct IT / OT security audits and physical inventory projects. Blunovation integrate systems and create bespoke applications for customers that meet their most demanding business and technically complex expectations. An example is the Augmented Reality management platform for B2B clients to use in smart glasses.
Blunovation is a company, that designs modern and parameterizable business applications, that are equipped in 
innovative user interfaces
, giving our client a really pleasing experience with working on our systems.
Our actions take place simultaneously in three areas:
development of a modern and parameterizable programming platform, that significantly shortens the time of delivery of the business-industrial application for the client, with individual demands;
development of mobile applications for Android, iOS, Windows Mobile systems, to support current paradigms Everything Goes Mobile and Internet of Things;
development of the GUI engine (Graphical User Interface), that will automatically adjust itself to the skills of people using it;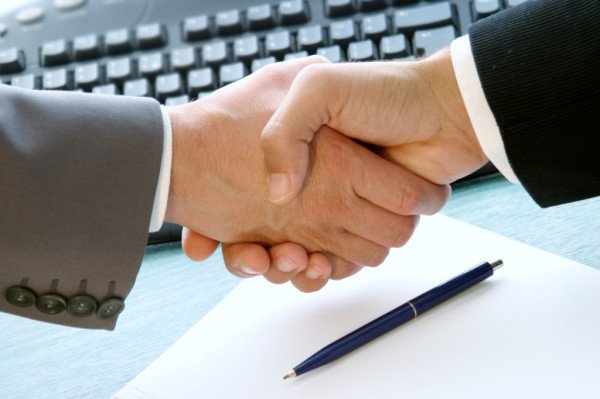 To level the fear and resistance – biggest problems amongst users that are encountered while implementing new solutions in organizations – we carry out advanced studies, basing on newest cognitive methods (expanded biofeedback: EEG + Eye Tracking). That way, thanks to adjusting application to the skills of the specific employee, we reach the maximal engagement level and satisfaction of our users. With that, we increase effectiveness and efficiency of implementation processes.